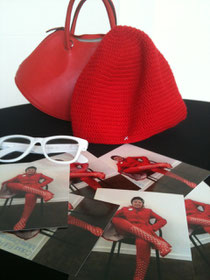 Yesterday was the official opening of my newest expo "Colour Full People at the Palace" in Thermae Palace (Ostend - Belgium). The Thermae Palace really offers a unique setting to show (my newest) paintings: a large monumental space with lots of light, a step away from the sea.
I therefore focus this exposition on my newest large acrylic paintings which take advantage of the large space they get this time. 
I certainly enjoyed the "Meet & Greet" yesterday. If you were not there, you can still visit the exposition till July 31st.
MD.