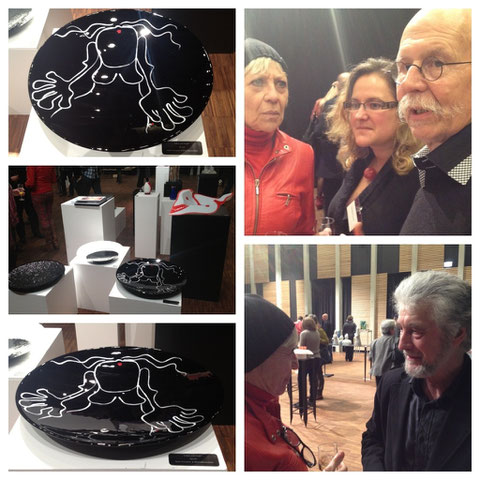 Yesterday was the opening of the First International Glass Art Exposition in Haacht. Great exposition with the work of 40 artists, including myself with my newest creation.
Congrats to Maurice Van der Speeten, the curator, and special thanks to Veerle Knockaert and Arie Vinke for supporting me!
If you are still looking for a nice trip this weekend, visit the expo, you will love it:
GC "Den Brueghel"
Wespelaarsesteenweg 85
3150 Haacht (Belgium)