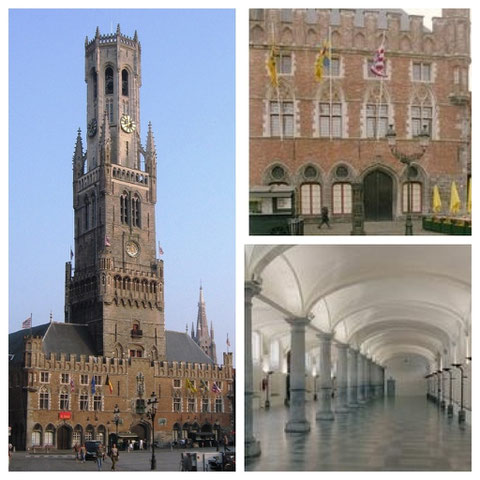 2013 is once again becoming a busy year, but I 'm quite proud to announce I will also have an exposition in lovely Bruges.
From August 30th till September 9th, my newest works will be on show in Bruges' Belfort (Markt 7). Toghether with Tine Lievens, Gaby Marcus, Eddy Van Meulebroek, Jan Verschueren, I will show recent paintings, glass and tapestry in the overwhelming location of the Jan Garmijnzaal.
Hope to see you there!
MD.